Easy to design
Anyone can customize their Gridscape with our simple to use builder.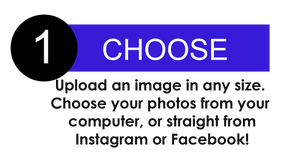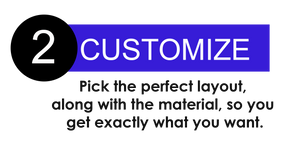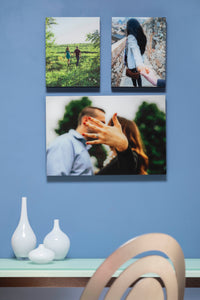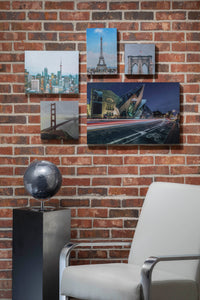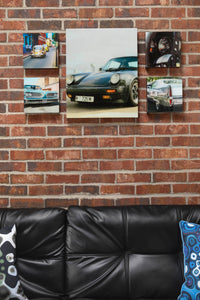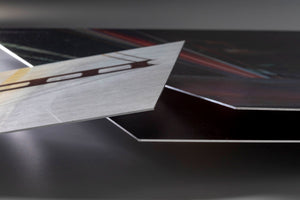 Design on Metal
Print your photos directly onto our high grade aluminum. A unique texture created for your memories that deserve an unmistakable shine.
Design on Acrylic
Or print your photos onto our acrylic. Crystal clear to help you make every last detail sparkle.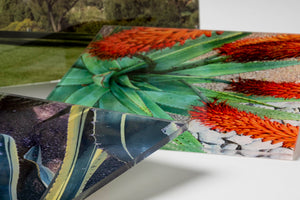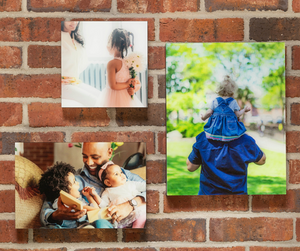 Find Inspiration
Browse photos of all of our Gridscape layouts to pick just the right one for you and your room.
Get Inspired